22 Mar

WISE: Whole-person Integration for Self Evolution
WISE Living Practices
Whole-person Integration for Self Evolution
'Integrating generative learning with body reprogramming
for whole-person transformation with Marvin Oka & Ari Diskin
Make transformational life changes for purposeful living
Live a more meaningful, passionate and creative life
Make wiser life decisions that bring personal fulfilment
Be happier, feel more alive, have more energy
How is it possible that so many people seek to make significant change in their lives only to find themselves repeatedly trapped in their status quo? Despite sincere efforts to improve their health, finances, relationships, career direction, job satisfaction and numerous other life areas, the big life changes they truly desire still somehow elude them.
Difficulties in making personal life changes indicate something may be fundamentally missing in your method. Approaching change from the physical 'body' perspective is necessary and beneficial. Approaching change from a mental 'mind' perspective (including thoughts, learning and emotions) is also necessary and beneficial. What if you could use an elegant and powerful synthesis of both for deep transformational change?
Real change requires a whole-person approach – a process of integrating mind, body, emotions and spirit. Real change also requires direction – the emergence of new levels of consciousness where new choices and behaviours are a natural expression of a more self-aware way of being.
And that is WISE – Whole-person Integration for Self Evolution. 
Marvin Oka is recognised as world leader and authority in the field of Behavioural Modelling and behavioural change technologies. He is an international consultant and speaker with corporate and government clients throughout Australia, New Zealand, Southeast Asia, North America, Europe and the Middle East.
Marvin is a Certified NLP Master Trainer, Certified Master Behavioural Modeller, and is a Board Director for the International NLP Trainers Association. He is the developer of the Generative Learning educational methodology, is a co-developer of mBIT (Multiple Brain Integration Techniques) and is a co-author of the book mBraining – Using Your Multiple Brains To Do Cool Stuff.
Ari D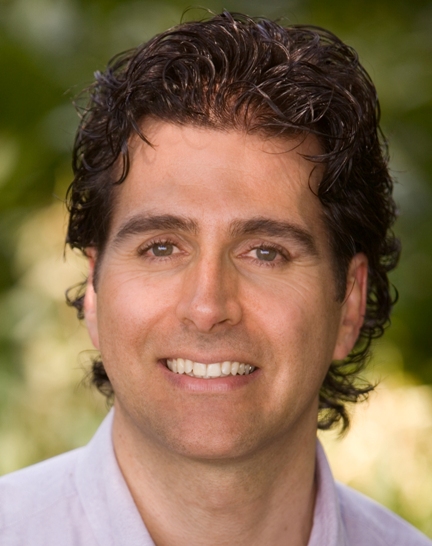 iskin inspires hope and action by empowering you to realize your potential, with powerful practical evolutionary strategies, for you to upgrade your life, so you may Feel Better, Be Better and Live Better.
Dr Ari Diskin is dynamic, passionate and innovative American-trained Healthy Life™ Doctor of Chiropractic, who has professionally seen over 10,000 people, and delivered in excess of 1000 presentations, in his 30 years of professional experience. Ari is a Fellow of the Australasian College of Chiropractors.  He has served, and continues to contribute in leadership positions, (including past President of the Victorian branch of the Chiropractors' Association of Australia), and has been recognized with multiple distinctions and awards, both in Australia and internationally, including Chiropractor of the Year 3 times, 1988, 1998 and 2006 (in recognition of service to the profession and community).