19 Apr

WIN: Women of Influence Network Image: What's being said behind your back with Avril Laurie

When:

18/08/2015 @ 7:00 pm – 9:00 pm

Australia/Melbourne Timezone

2015-08-18T19:00:00+10:00

2015-08-18T21:00:00+10:00

Where:

181 Victoria Parade
Fitzroy VIC 3065
Australia

August's theme
Your Image: What's being said behind your back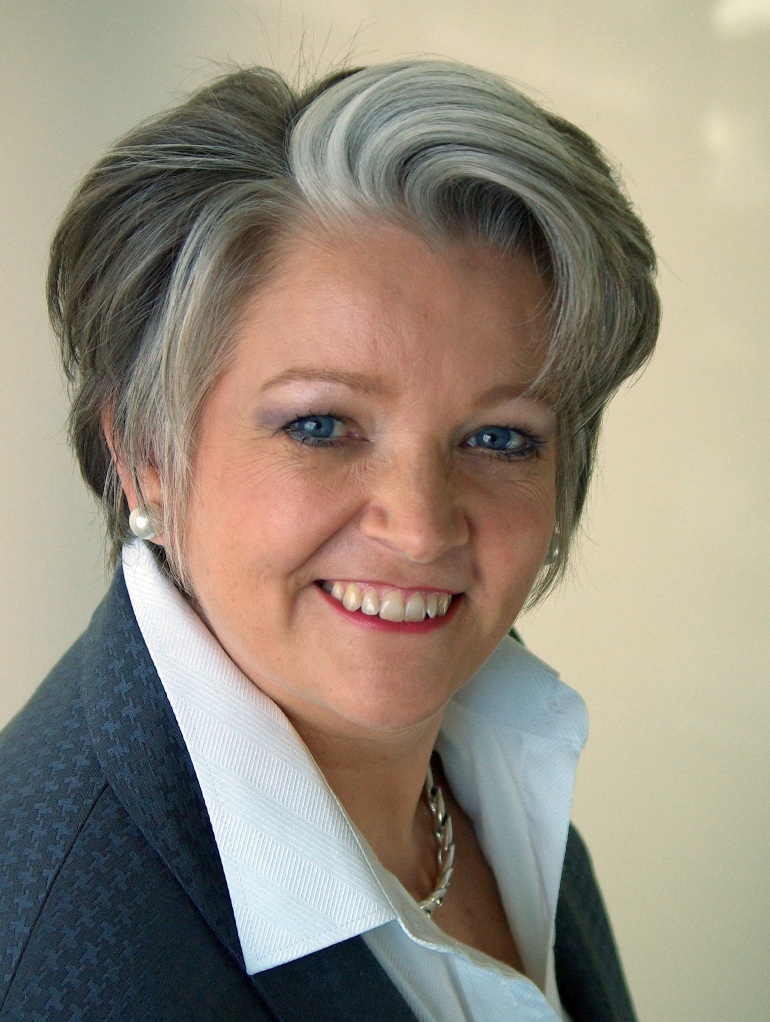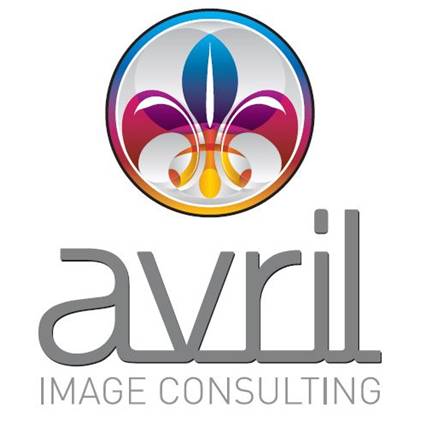 Our special guest presenter for August is Avril Laurie.
Find out:
How are you perceived as a Woman of Influence?
Why is it harder than it first appears to Dress Authentically?
Is your Image sending the message you want?
Attention Empowered Women!
Are you a successful business owner or professional woman, looking for inspiring and nurturing community, connection and contribution, in a fun, stimulating and supportive environment, where it's all about you (for a change) with like-minded women?
To date, you have prioritised everyone else, likely neglecting yourself. Maybe you believed that was the best decision, and now you realise to help anyone, you MUST make yourself a priority. This will in turn allow you greater capacity and resourcefulness to support others as well as enriching you personal fulfillment.
Events with a difference!
Two hours of organised chaos with spontaneity
Meet new friends
Hear how successful women are living their dreams
Enjoy themed activities like dance, laughter, music, meditation, and more…
Indulge in delicious and delectable food
Pamper yourself by taking "ME time" to just focus on yourself
Stretch yourself by expanding & enriching your paradigms
Fulfil your needs and dreams
Support worthwhile charities
Supporting high achieving business and professional women to realise their authentic potential.
Many of you have expressed an interest in a
dynamic group of women achievers
getting together to share and be inspired, so here it is.